Sercanto is a leading vertical search engine dedicated to job ads. We aggregate the best job offers in each country and we simply make them available to potential candidates to reduce the time they dedicate to their job search.
Sercanto is provided with a powerful search technology and several tools that enable users to filter and get to the right vacancies very quickly. Our inventory of jobs has been created by selecting the best jobsites, job agencies and corporates. All ads are fresh and unduplicated; so that users can effectively search through hundreds of different sources or activate smart job alerts by email or mobile notifications .
Jobsites can send us XML feed (link) and purchase quality traffic with cost per click model. Our advertisers can have access to our analytics tool to monitor their campaigns and sponsor specific group of ads.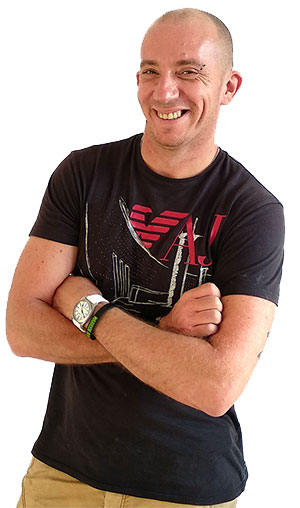 Web Entrapreneur with a large experience in the Internet industry. Skilled in Search Engine Optimization (SEO/SEM), Marketing Strategy, Business Management, Semantic Analysis, Big Data Analytics, Full Text Search, NoSQL, Web 2.0 and Software Architecture.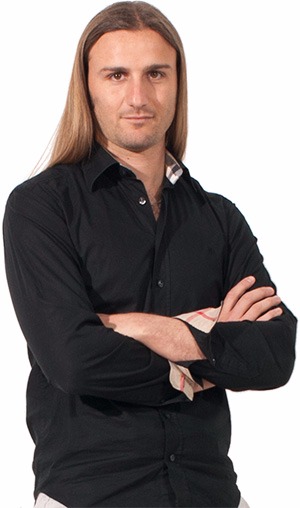 Co-founder and Chairman of Wickedin, the jobs search engine helping people find a job. Luigi brings more than 20 years' experience in the web marketing field. Before creating Wickedin, Luigi was Marketing Manager of Xool web agency, and was part of marketing team of H3G Italy, Editoriale Domus and Wolters Kluwer